As a Premium Level PMI Authorized Training Partner (ATP) we will provide PMI developed course content and courses will be conducted by PMI verified, endorsed instructors.
PMI ATP in Bangladesh
Leader in Project Management Training
discover

The stage you are now in career is based on your current knowledge and skill, if you want to getting up the ladder you need to level up your knowledge and skill.
Skill | Reskill | Upskill
Keep learning to stay ahead
discover

Set your own tempo, and choose which training program or session you want to start. You can participate in the courses from anytime, anywhere, using any devices.
Learning is never been so easy
Learn on the Go!
discover
Authorized Training Partner (ATP)
PMI Approved ATP
Training with an Authorized Partner is the only way to ensure you are learning from a PMI-vetted instructor. " 9 out of 10 students want PMI-approved Instructors for PMP training " – as per survey conducted by (PMI)®. DaySpring Limited is the (PMI)® Approved Premium Training Partner. We have been reviewed and approved by the (PMI)® Authorized Training Partner (ATP) Program. All our Instructors are PMI-approved and PMI-vetted Instructors.
DaySpring Limited is the first-ever PMI Training Partner in Bangladesh to provide PMP training since 2012. We started conducting PMP course in Dhaka and serving globally in different capacities. We are also the first organization to provide DASM, DASSM certification in Bangladesh and also authorized to serve rest of the world.
COURSES
Training Portfolio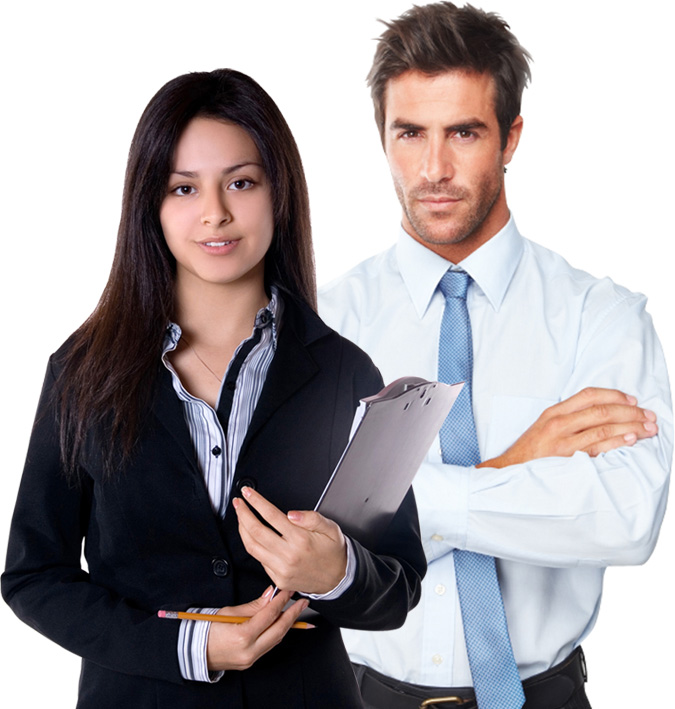 QUICK FACTS
DaySpring Limited
The love for learning and life long education are essential for success in this new normal. The world is moving way too fast to stand still. Our motto is "agility through innovation".
Here to delight you
Do you like the demo? Now its time to register for training programs that best suit you. Experience the difference at DaySpring.
WE ARE HERE TO DELIGHT YOU!
Why our students love us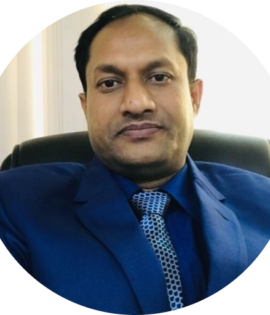 I am impressed with the training of DaySpring Limited. The course was well organized and structured towards achieving PMP...
Head of ICT, Social Marketing Company (SMC)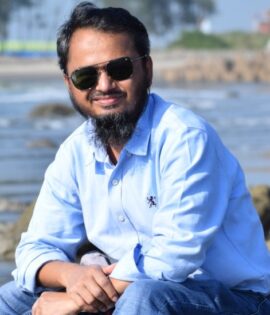 It is an honor to announce that Mr. SHAHID REZA, PMP, PMI-ACP is a great instructor, his course materials...
Engr. Jamal Ahmed Khandaker, B.E. Mech, PMP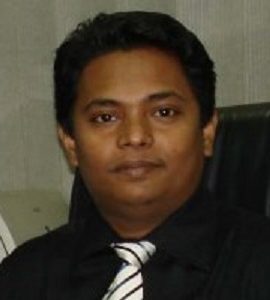 I am glad to select DaySpring Limited as for the PMP preparation training program. The instructor, teaching technique is...
CEO, EBIZZSOL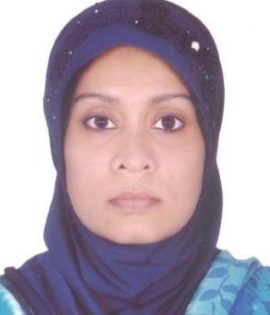 DaySpring Limited has brought a change in the traditional service environment in Bangladesh – it completely changed my apprehension...
Regional Cyber Security Compliance Officer, OICT, Bangkok, United Nations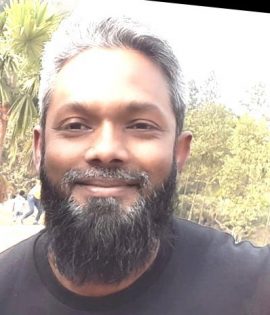 I am pleased to complete the course with DaySpring. The instructor is a knowledgeable course facilitator & I wish...
Director, Finance at edotco Bangladesh Co Ltd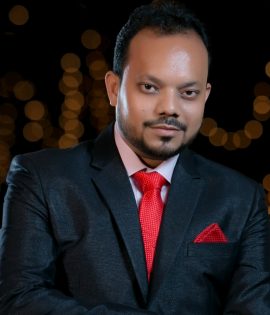 It was a great experience to have a knowledge Journey with DaySpring. Definitely, it is one of the best...
Asst. Manager, Cute Cosmetics
DaySpring Limited
DaySpring Limited
DaySpring Limited
08:30 AM – 06:45 PM
2-AB, 65 Mymensingh Lane, Bangla Motor, Dhaka, Bangladesh.
+880 1910 500 400
08:30 AM – 06:45 PM
2-AB, 65 Mymensingh Lane, Bangla Motor, Dhaka, Bangladesh.
+880 1910 500 400