Disciplined Agile Scrum Master (DASM) Certification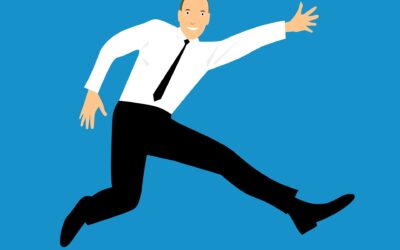 Intro
In Agile Landscape definitely "Disciplined Agile (DA)" is considered the next big movement by Project Management Institute (PMI). This course will help you to understand what is DA, DA Toolkit and How to Choose your WoW to ensure true business agility.
True business agility comes from freedom, not frameworks. Disciplined Agile helps you learn about your options and guides you to your best next step. Disciplined Agile — a tool kit that harnesses hundreds of Agile practices to guide you to the best way of working for your team or organization.
Is your team treading water using waterfall? Do you feel trapped in an agile framework? Would you like to find solutions to the problems you've been wrestling with?
Disciplined Agile enables you to improve your team's performance by introducing strategies from leading agile and lean approaches like Scrum, Kanban, SAFe®, and more. This frees you from any single agile framework and opens your options.
Filled with activities, animations, supplemental reading, and more, this 14 PDU course will prepare you to take the DASM exam and start using Disciplined Agile immediately, setting yourself up for career success.
FEE:
35,000 BDT/person (Certification Exam Fee Included)
Who is DASM for?
While this course provides an opportunity to certify as a DA Scrum Master, the skills learned are valuable to any team member. No agile experience is required.
What You Will Learn
Understand the DA mindset and its underlying principles, such as pragmatism, the power of choice, and adapting to context.
Learn about the fundamentals of agile and lean, and how to use both approaches to produce business value.
Explore multiple agile and lean techniques from methods such as Scrum, Kanban, SAFe®, and more.
Understand how to put these techniques into action and ensure effective implementation.
Learn how to apply the Disciplined Agile tool kit to discover the best way of working (WoW) for you and your team in your unique situation.
Course Outline
All about Agile
Agile and beyond
Building and supporting a Disciplined Agile team
Choosing your way of working (WoW)
Initiating your team: Tailoring a fit-for-purpose WoW
Building a solution: Tailoring a fit-for-purpose WoW
Deploying your solution: Tailoring a fit-for-purpose WoW
Ensuring that your team improves, succeeds, and has fun doing so on an ongoing basis
Influence outside the team
Course Features
Lectures

0

Quizzes

0

Skill level

All levels

Language

English

Students

0

Assessments

Yes